Holly K. Hulewat, Credentialed English Teacher
Teaching Students
the Art of Language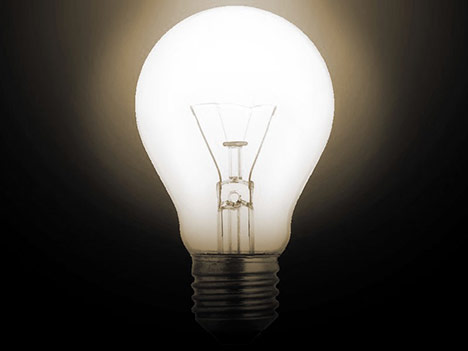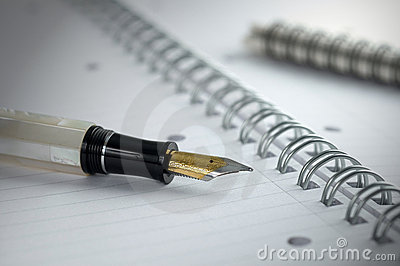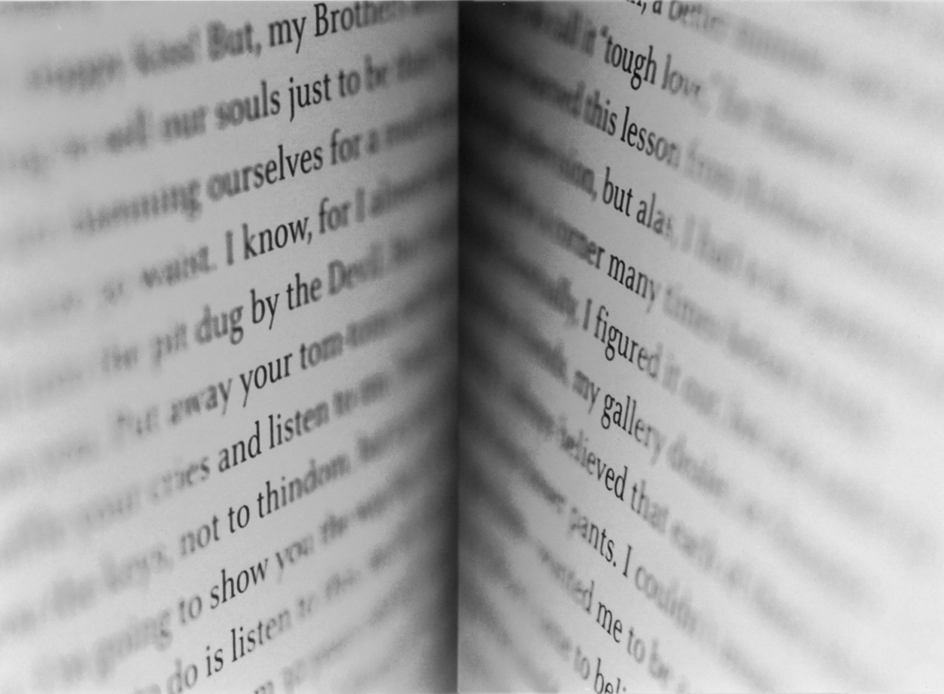 Amazing Books




Death Comes for the Archbishop


by Willa Cather



The 5 People You Meet in Heaven


by Mitch Albom



The Perks of Being a Wallflower


by Stephen Chbosky



The Grapes of Wrath


by John Steinbeck



The House of the Seven Gables


by Nathaniel Hawthorne



My Antonia

+

O Pioneers!


by Willa Cather



On the Road


by Jack Kerouac



Embers


by Sandor Marai



Homebase


by Shawn Wong

"Areopagitica"
by John Milton



Death on The Nile


by Agatha Christie



Mrs. Dalloway


by Virginia Woolf



The Hunger Games

Series


Suzanne Collins



All Quiet on the Western Front


by Eric Maria Remarque



Tuesdays with Morrie


by Mitch Albom



Fahrenheit 451


by Ray Bradbury



Walk Two Moons


Sharon Creech

Sherlock Holmes Series:
The Hound of the Baskervilles
Sir Arthur Conan Doyle



Leche


R. Zamora Linmark



The Pact


Jodi Picoult



The Maltese Falcon


Dashiell Hammett



In The Lake of The Woods


Tim O'Brien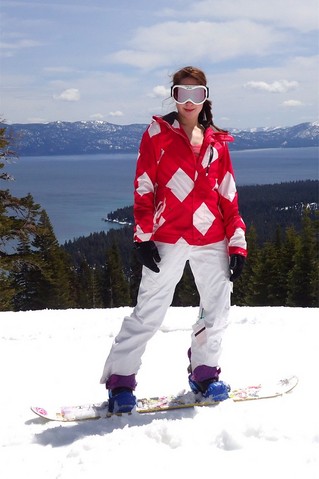 Athletics:
I'm an avid, advanced snowboarder, but this skill did not come naturally to me. Learning how to carve by quickly maneuvering my back foot so that I was either on my heels or toes enjoying a controlled fall down a snowy grade was hard-earned by spending two seasons falling on my back and knees. Snowboarding taught me grit and the importance of getting back up after a set back. Now, I don't even look at whether a run is a black diamond or green dot; I can ride any mountain.
Why I Love Teaching English:
I was not a strong student during my time in K-12, and a lot of that rested on my behind-grade-level reading skills. I only understood this in retrospect when I later learned
that demographically, the odds were against me: single-parent/single-income household where English was spoken as a second language.

A college professor turned all of that around for me when she taught me how to see the fine details authors carefully place in their writing like hidden gems. A whole world opened up to me when I learned how to read between the lines of great literature, and found my own writing voice. I love teaching English because I have the privilege to open this world up to my students long before they reach college.

© Holly Kristine Hulewat






---
Homewood Mountain, Lake Tahoe, CA
My Philosophy of Education



All Students Can Learn and Thrive from Academic Challenges
Despite circumstances, all students possess the ability to learn and grow in the classroom.

It is my duty as a teacher to differentiate instruction accordingly, and provide proper scaffolds for all students in order to ensure equal educational opportunities.
Balancing 21st Century Literacy with Traditional Texts and Concepts
Traditional texts and forms of obtaining English education are as relevant now as they ever were. In a world where our students may have to face aggressive, antagonistic competition, we must continue to study texts which promote ethics and humanism.

In order to compete in the coming job markets and economies, students need to obtain 21st Century Skills such as communicating in and comprehending different modern media.

Becoming an effective communicator and critical thinker is essential to all students no matter what profession or discipline they choose. Students need to study both traditional, classical texts and forms of composition as well as contemporary or vocational reading and writing in order to become adults who are well-educated in the art of language.
Community Outreach Helps Faculty and Staff Support Students
Parents and guardians have a stake in the academic and professional success of their posterity, and therefore have a right to be involved in their children's education.

It is my job as a representative of the school and an agent for their children's education to communicate with families and make them feel informed and involved.

I believe that just as we differentiate for students' various needs, we can also differentiate for the families of our students and adjust to their circumstances in order to promote their involvement in their students' studies.

I am willing to teach beyond my students, allowing education to be a community-wide achievement, not just a phenomenon that happens within classroom walls.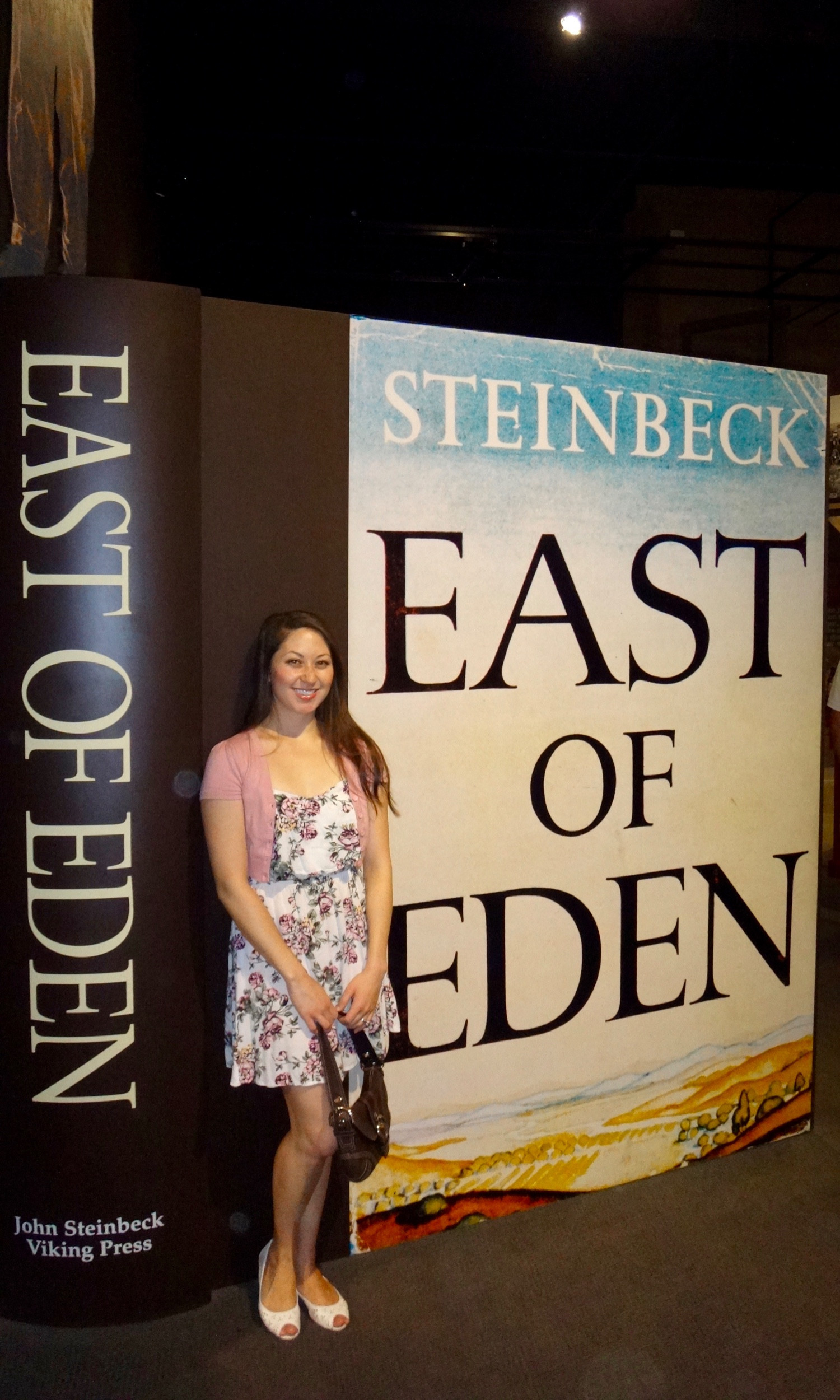 About Me
Background:
I grew up in the San Francisco Bay Area where I was raised by my persevering mom and nurturing grandparents. My family is full of scientists and engineers, but my grandmother was an elementary school teacher in the Philippines. My grandmother and I are the only ones in my lineage who are teachers.
Fine Arts:
In 2017, I fell back in love with my first love: ballet. After settling in to my teaching career and finally having some leisure time, I began taking classes and performing again through Bay Ballet Academy in San Jose, CA. Studying ballet as an adult has expanded my comfort zone and fed my passion for learning.
​​I play the trumpet, piano, and French horn. When I moved to the David to complete my degree, I was 2nd Chair French Horn for the Milpitas Community Concert Band.
I'm also trained in singing and dancing. In middle school and high school, I took lessons in ballet, jazz, Polynesian, opera, and show tunes, and participated in multiple plays per year between 7th and 11th grade. I was a huge theater bug in grade school which has transferred smoothly into my teaching styles. I have recently returned to performing and am in rehearsals for

Don Quixote

.