Holly K. Peralta, Credentialed English Teacher
Teaching Students
the Art of Language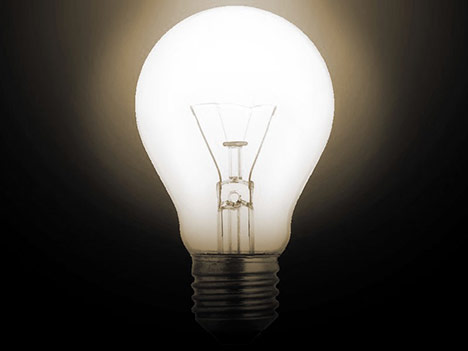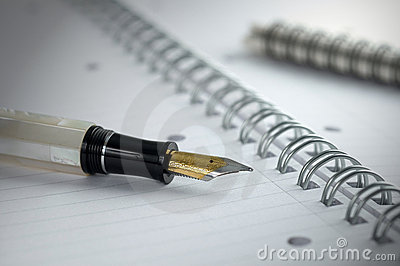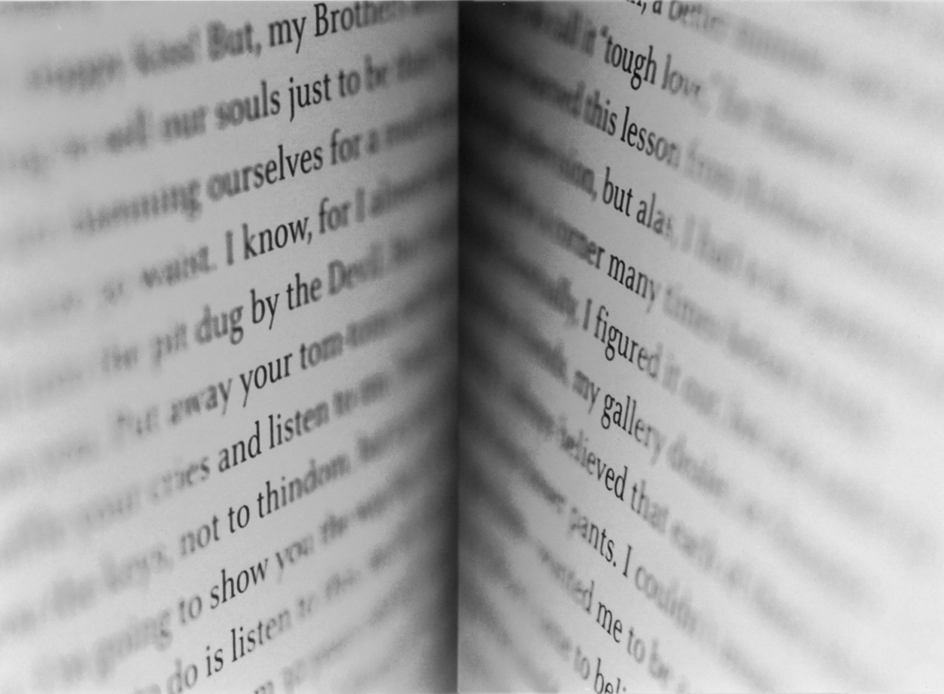 ---
---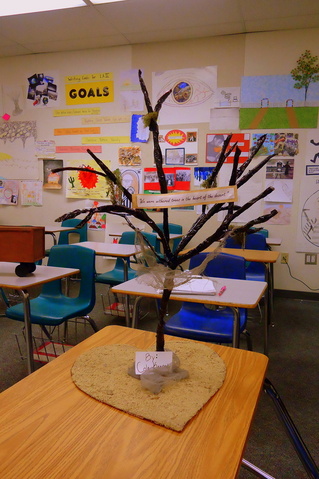 Select a button above or choose from the sections below to view students' work
My Students' Creations
"She takes time on teaching us and she makes sure everyone's on top of the game."

-Melanie, 7th grader, Spring 2011
"She really cares about the students...She is also very polite."

-Jechel, 7th Grader, Spring 2011
"She's very energetic which makes learning fun and she encourages us to get a good education."

-Jasmine, 7th grader, Spring 2011

Christine Vanderpol, a master teacher at James Rutter Middle School, gave me this advice to remember as I enter my first year of teaching:

"Miracles happen in your classroom everyday, whether or not you know about it."

Sometimes, a teacher is lucky enough to capture that miracle in the form of student work. I have very high expectations for my students and they must work hard to earn high scores, but they still manage to amaze and inspire me daily. I enjoy being in class with my students every day and watching them construct pieces of themselves to share with an audience. Reading and writing are the clearest avenues for self-expression and exhibiting comprehension of others' self-expression. Everyday I'm grateful that there's a profession where I not only get to witness these young minds walk the avenues of reading and writing, but also break ground with them and guide them in paving their own way.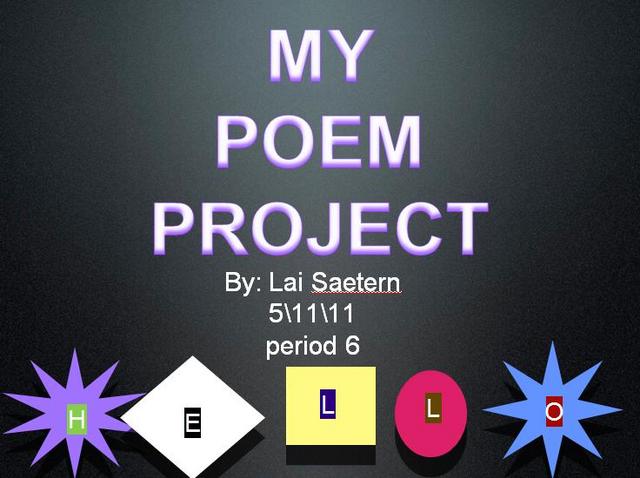 7th Grade Poetry Projects
*Figurative Language*
*Self-Expression*
*Cultural Pride*
*Contemporary Interests*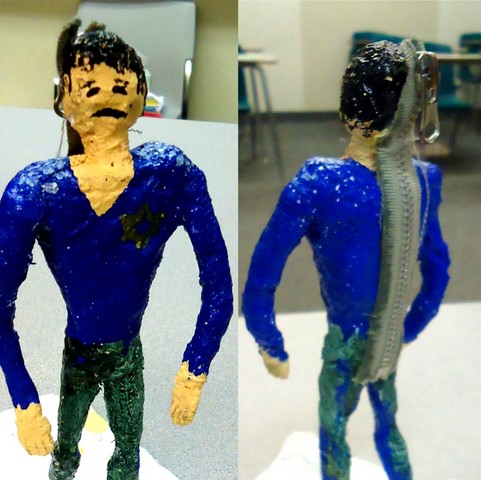 Figurative Language in Wiesel's Night
*Visual Interpretation*
*Literal vs. Figurative*
*Hands-on Learning*
*Literary Criticism*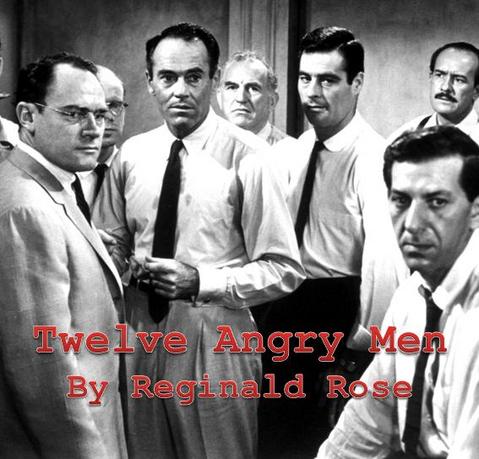 10th Grade Character Essays
*Law and Justice*
*Getting over Biases*
*Theater Arts*
*Characterization*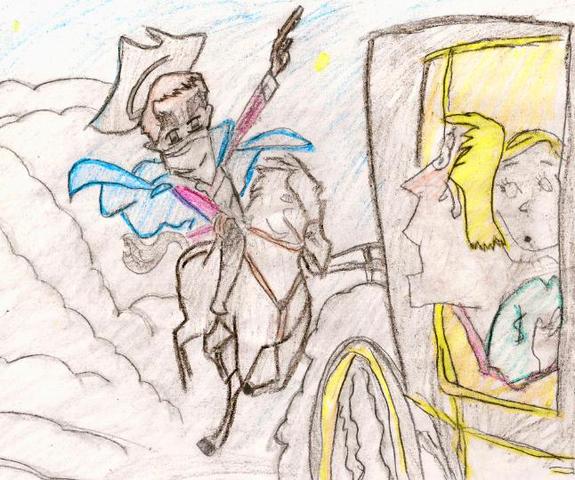 "My Favorite Character"
*7th Grade Literature Survey*
*Artistic Interpretation*
*Feedback on Selected Literature*
All of the above lessons were designed to guide students toward mastery of California State Standards, as well as acquisition of essential life-long skills.